The Job of a Manufactured Home Loan Officer
Some people might have the wrong idea in mind when they think of a loan officer, also known as a Mortgage Loan Originator, and the job that actually entails. Since the 2008 bubble burst, some people tend to think twice before seeking out their appropriate lending option. While being cognizant and cautious in this momentous decision in life is an absolute must, that does not mean that considering a loan should be avoided altogether. The truth is, Loan Officers are there to protect the interest of everyone involved in the money borrowing process. What better way to protect the investment of the mortgage company than getting you a responsible loan that you'll actually be able to pay back? Take into consideration these truths about the lending agent's position in the mortgage industry:
Yes, loan officers work for a company. But that job they are paid to do is to get responsible, realistic loans to consumers and keep the housing market fluid. Without that, their company is out of business, and they're out of a job. The more sustainable option for everyone involved with home buying is to only lend what a customer needs and what they can efficiently payback. That is money being funneled back into the market they are a part of and supporting everyone's financial health. The loan officer becomes a strong and necessary first line of defense that works through a manufactured home lending house of the housing market of America through this fact.
Spending time educating people about their options is about 85-90% of a loan officer's actual job and what their work day consists of, like explaining to people the purpose and function of manufactured home USDA loans. Assisting borrowers in choosing proper loan programs is the end goal of a successful loan officer. They do this through educating buyers of their options and acting as a middle person between them and the other members of the loan process, to ensure that both sides are getting their point across to the other. Compiling applications and all the necessary paperwork to turn into the proper points of access is one way that they achieve this.
The standards to become a loan officer are appropriately high. The Secure and Fair Enforcement for Mortgage Licensing Act of 2008 established licensing requirements for all Loan Originators. Certain benchmarks in education, legal history, and credit knowledge. To begin with, in order to begin the process a person must submit to a criminal background check by running their fingerprints through an FBI check of past legal history. During this time, a person can begin their education process to take the licensing test. There are classes, reading materials, and other resources to prepare a person for the SAFE Loan officer test. Both state and federal components of the test must be passed with sufficient scores to be considered eligible for licensing.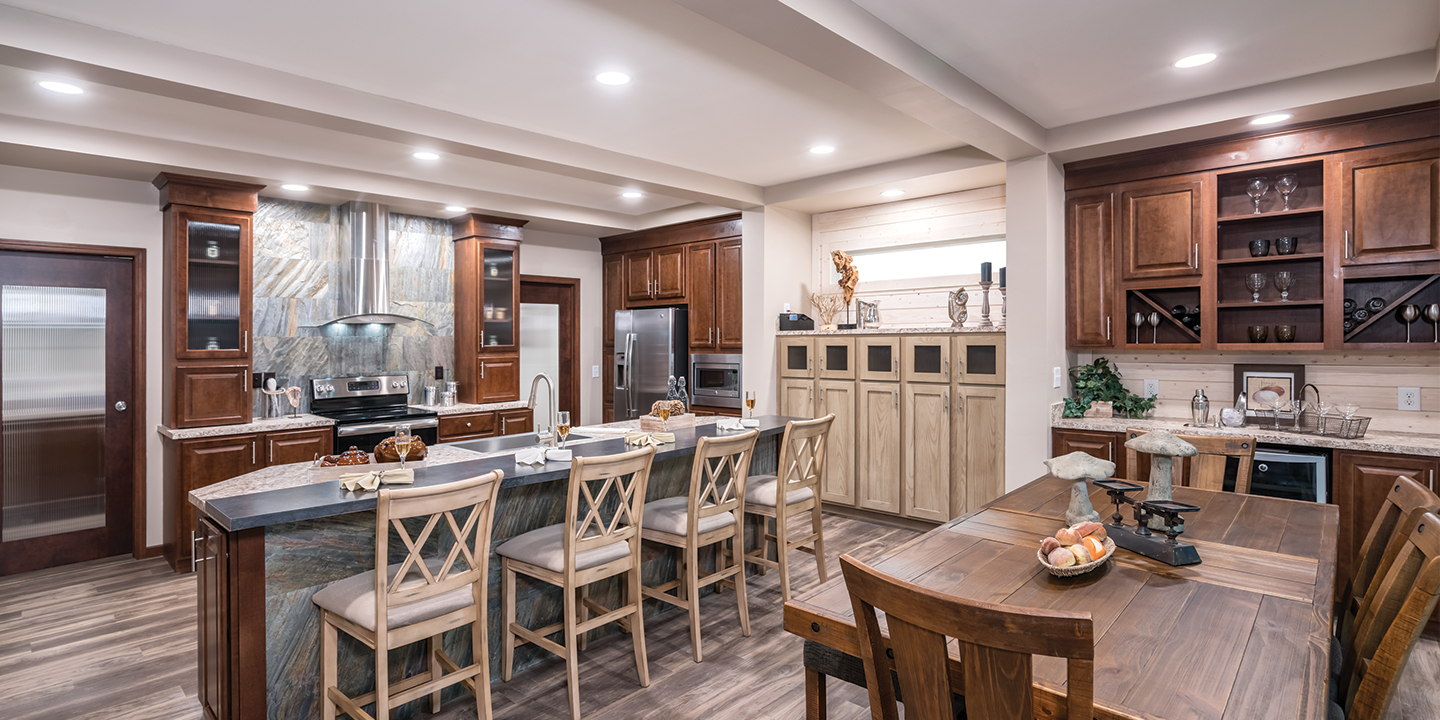 Each of these paints a truer picture of what the job of a Loan Originator actually entails and requires of a person. Truthfully, a person's perception of this valuable and necessary position in the home financing industry is often misconstrued to be something that it is not. Whether or not you were personally affected by the burst-ed bubble, a great way to change that perception of loan originating, in general, is to call and talk to one. They can listen to your position and decide what the best course of financial action is right for you and your needs. Upon seeing them in action, you'll likely see that a loan is not a trap waiting for you to spring, but rather a useful tool that can help you get some breathing room and purchase the house you've been searching for! Search manufacturedhomeloans.com for help finding a lending house right for you.