Purchase-Money Manufactured Home Mortgage
Differing from more traditional lending options through a lending house, a purchase-money manufactured home mortgage is a mortgage issued to the borrower by the seller of a home, as part of the purchase transaction. This type of mortgage option is one in which any payments made on a home are arranged through the buyer and seller working in conjunction. This can take the form of mortgage payments being made directly to the seller from the buyer or taking over the payments of an existing mortgage from the original owner by the buyer. The benefits of this option lie in being able to avoid negotiating interest rates and other nuances in the necessities of lending with a bank or other lending house avenues. Dealing specifically with purchasing a manufactured home from the current owner sometimes allows the buyers of a piece of land to work with the current owner to decide how best to repay what is currently owed on the home. 
Options for Purchase Money Mortgages:
With this in mind, understanding the different types of execution available in this option for buyers gives even more options for getting the option best suited for their situations. A purchase-money manufactured home mortgage can be used in situations where the buyer is assuming the seller's mortgage or can be done completely done within the buyer/seller deal with minimal outside lending house help needed. Take a look at these options in detail:
Land Contracts: This type does not pass legal title to the buyer but gives the buyer equitable title. The buyer makes payments to the seller for a set time period. After the final payment or a refinance, the buyer receives the deed. This is done without outside lending homes and usually only documentation is needed for public record, to prevent any disputes between parties in case of confusion or other necessities.
Lease Purchase Agreement: In which the seller gives the buyer an equitable title and leases the property to the buyer. After fulfilling the lease-purchase agreement, the buyer receives the title and credit for part or all of the rental payments toward the purchase price and then typically obtains a loan for paying the seller.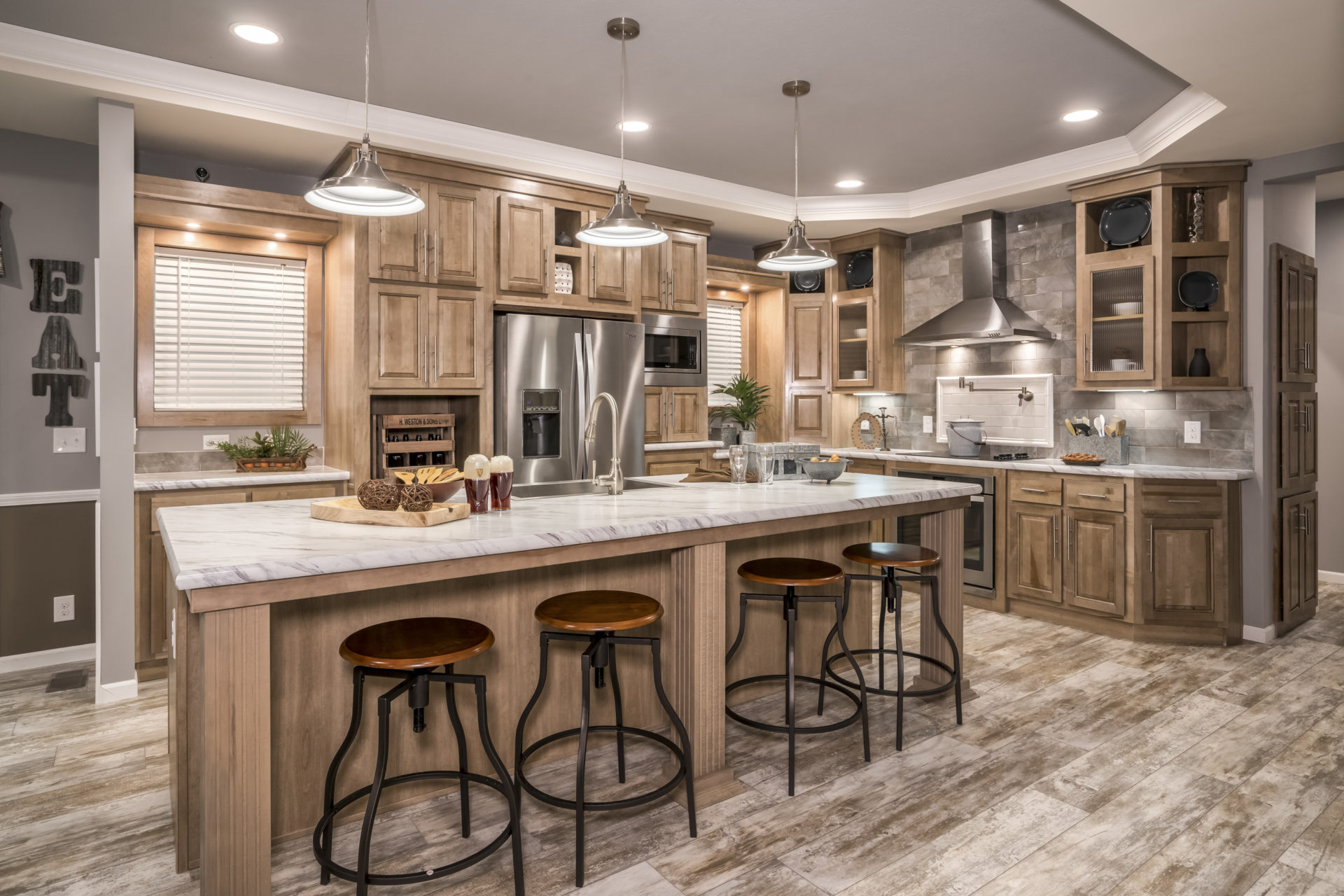 These are just some of the available choices to choose from for those seeking to purchase their own manufactured home. Using one or a combination of these formats of money lending will help you to reach your goal of manufactured home ownership. Getting a better idea of the choices open to your specific housing needs and financial situation will help to ensure that you get the best deal possible. Speak with one of our manufactured housing lenders to develop a plan for the best way to get you into a newly built manufactured home today!