Manufactured Home Mortgages Now More Available
An estimated 12 million renter and homeowner households now pay more than 50% of their annual incomes for housing, according to the Department of Housing and Urban Development. A family with one full-time worker earning the minimum wage cannot afford the local fair-market rent for a two-bedroom apartment anywhere in the United States. The home affordability crisis has reached an all-time high, but many are looking in the wrong direction for answers. Instead of raising this wage or that tax, look towards making the cost of building a home cheaper. Manufactured home mortgages are becoming more available and accessible to people in the market, thanks to certain institutions making them more approachable and ready for people that want to find their home.
There are few builders focused on affordable traditional-build housing units. Sarah Wheeler, of HousingWire, had this to report on the efforts to fix the problem: "The Mortgage Collaborative, the nation's only independent mortgage cooperative, launched its Affordable Lending Outreach Pilot Program with Fannie Mae last year and has extended the program this year. The program helps lender members with outreach and affordable lending initiatives for low to moderate income (LMI) borrowers and manufactured housing, using educational resources and materials provided by Fannie Mae."
The Mortgage Collaborative has expanded the program this year. They've decided to include more lenders and increased its matching funds. The pilot program has doubled to 10 separate lenders this year. The 2018 program also more than doubled the one-for-one matching fund to $50,000.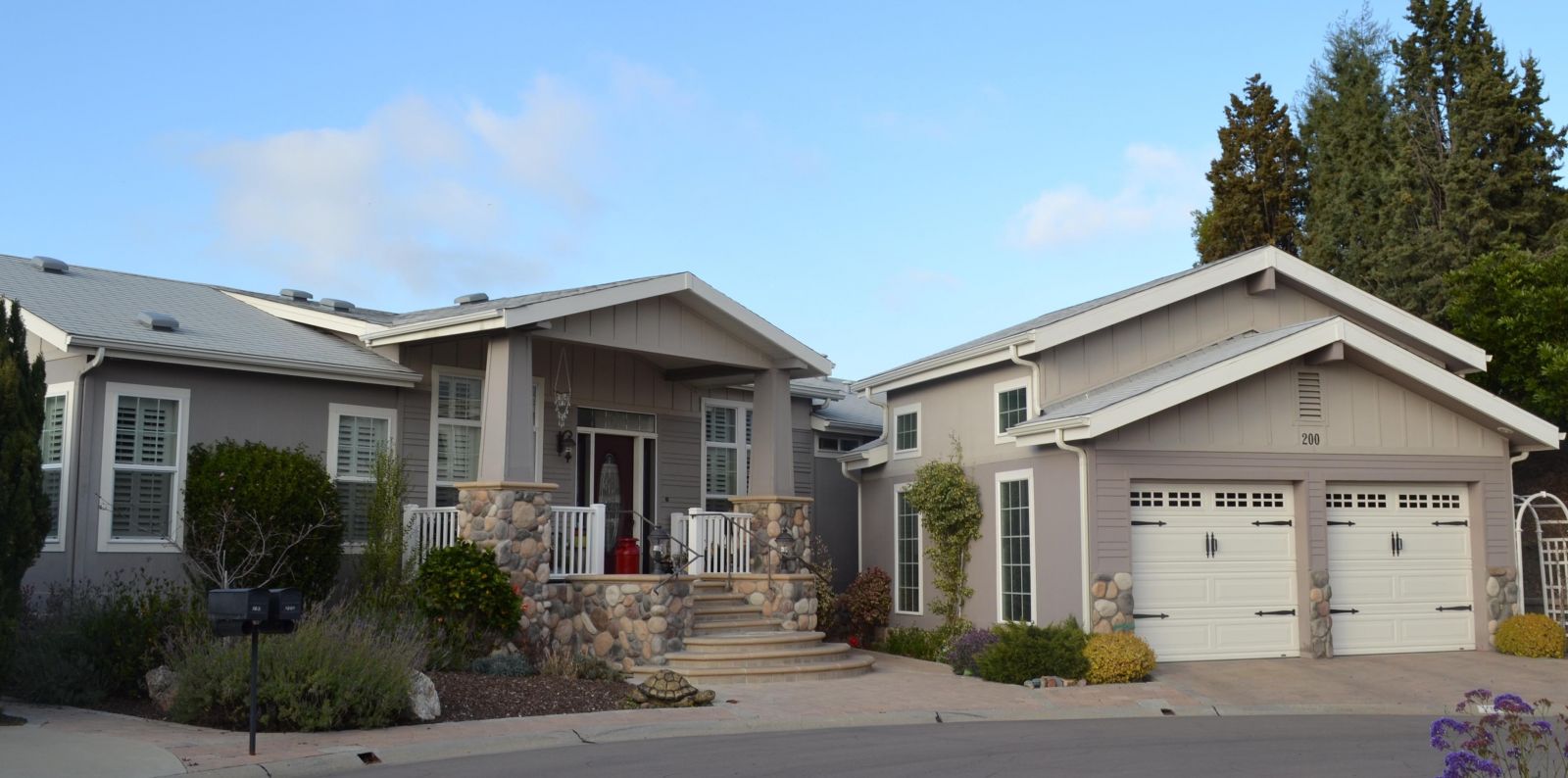 The Mortgage Collaborative detailed the locations with the largest LMI and manufactured housing segments. They are considering moving to these areas sometime soon, so as to more effectively reach those that need the most financial help.
States with the highest home prices are the ones that often need the most help, due to the discrepancies between income and cost-of-living. Once a manufactured home mortgage is given to a family in need, the rest of the process largely falls into place naturally. For people to get into a safe home they really want, all that's needed is a bit of trust.  Choose manufactured home lenders that have a sense of trust and understanding. Many will educate you on prequalifying for a manufactured home loan prequalifying for a manufactured home loan to help secure the place you really want to live! As Wheeler puts it: "The need for affordable housing, and the opportunity for lenders to meet that need is truly nationwide."